A Short History of Windsors
The craft of Windsor chair making was developed during the 18th century in England. It is said that Windsor Chairs appeared in America in 1726 when Patrick Gordon was appointed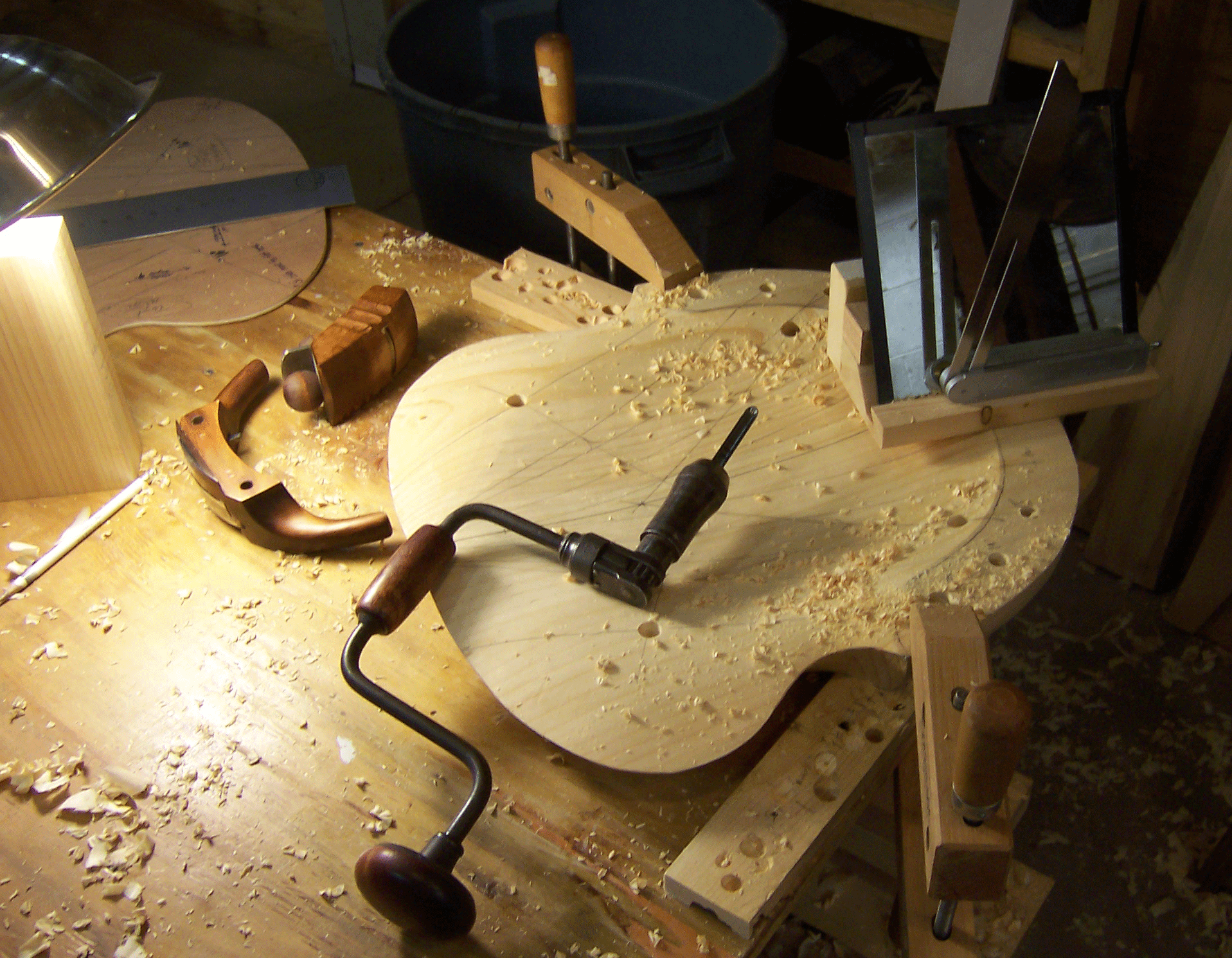 lieutenant governor in Philadelphia. He brought his household furnishings from London which included five Windsor Chairs. The Colonists were intrigued by these and started copying them.
Responding to customers' taste and their reaction to English fashion, chair makers developed many varieties of the Windsor form. Windsor Chair styles include the Philadelphia High Back, the Boston Fan Back, the Nantucket Fan Back and the Low Back. Formally introduced in Philadelphia, the Low Back arm chair is the only Windsor style without any bent parts. The Continuous Arm style was developed in the American colonies.
True handmade Windsor chairs last. The design and construction techniques used are like no other. Today's chair manufacturers concentrate on how quickly they can mass produce the finished product - only to produce chairs that are loose, wobbly and short-lived. Windsor chair makers are concerned with the quality, not the quantity. They are concerned about reviving the lost craft of chair making. Woodworkers who make Windsor Chairs focus on techniques that result in a chair that will last for generations. By starting with riven wood ( hand-split) rather than milled lumber; using steam bending rather than lamination; and by hand-drilling spindle holes - a superior product is produced.